Senior Housing and Assisted Living Facilities for Sale in Montana
Independent Living, Assisted Living, and Memory Care Facilities for Sale in Montana including Billings, Missoula, Glasgow, and Great Falls
An associate firm is pleased to introduce a 51,055 SF Health Care Building with 107 beds near Miles City. The facility recently ceased operations as a skilled nursing home and is offering the facility for sale. The operation is licensed for 107 beds in 55 rooms. Some of the rooms have been converted to 2 room suites. The facility has a full service commercial kitchen, laundry, and housekeeping and nurses stations. The original building is 1973 construction, the second addition was constructed in 1988, and the final addition was built in 1994. The facility had a third party facility condition report completed in July 2022. The report found the facility to be in good condition and repair. The property has had recent renovations of paint, flooring, and some room remodels. The roof was replaced in 2019. A 95Kv back up generator was replaced in 2019. The facility is in a good location near a healthcare facility and out of the flood zone. The operators license will not automatically transfer to a new owner. The State must approve the license. The property could be converted to assisted living or congregate living.
An associate firm is pleased to introduce a 22,640 SF Health Care Building with 26 beds offered at $2,900,000 at a 7.50% Cap Rate in Fort Benton, MT. The facility was constructed in 2019. This is a Single Tenant Real Estate Investment: NOI $217,500.00 per year, $18,125.00 per month, Sales Price: $2,900,000-7.5% Cap Rate. NNN Lease Tenant. Located on the banks of the Missouri River in the Golden Triangle of Central Montana, Fort Benton is one of the oldest communities in Montana. Established in 1846 as an American Fur Company Trading Post, it remains one of the prettiest little communities in the West today. Real Estate Only.
Contact us today regarding off-market Senior Housing Properties including Assisted Living, Memory Care, and Independent Living throughout Montana.
Are you looking to invest in Montana Assisted Living and Senior Housing? Click here
Are you looking for an assisted living or senior housing development consultant in Montana? Click here
Do you need a loan or capital for senior housing or assisted living facility and business acquisition in Montana? Click here
Seniors Housing Broker Program for Assisted Living Brokers in Montana: Click Here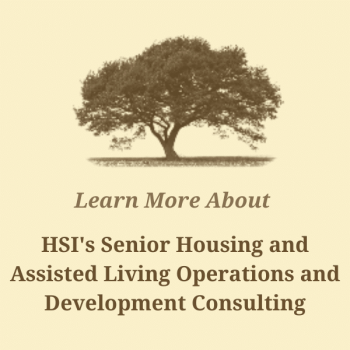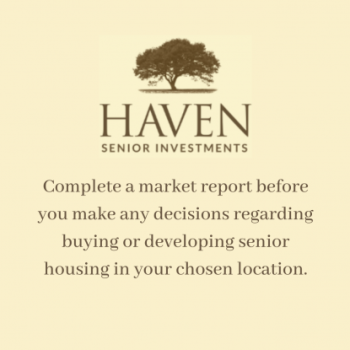 Assisted Living and Senior Housing Facilities For Sale
When you need assistance, please fill in this form and within 24 hours a representative will be in touch with you. Your information is held in strict confidence and is never sold to a third party. We look forward to serving you.