Capital Solutions for Senior Housing and Assisted Living
HUD, Freddie Mac, Fannie Mae, SBA 504, SBA 7a, Mezzanine Construction Loans, Private Equity Capital for Active Adult, Independent Living, Assisted Living, Memory Care, Skilled Nursing, and Healthcare Properties
Our trusted and strategic relationships with senior housing bridge and agency partners allow for increased transaction certainty and the ability to provide recapitalization options.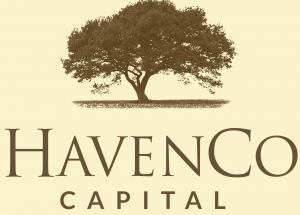 HavenCo Capital's Capital Markets Conduit Lending Group
With secondary market senior housing commercial real estate mortgage experience, HavenCo Capital's Lending Group has the experience and capital markets relationships necessary to properly structure your senior housing commercial real estate loan to ensure successful execution at the lowest fixed rates and costs in the market.
Through its Capital Markets platform, HavenCo Capital originates commercial mortgages, mezzanine construction loans, private equity, and government non-recourse loans for senior housing, assisted living, and healthcare commercial real estate properties located in primary, secondary, and tertiary markets in all 50 states.
With a focus on originating small and mid-balance seniors housing debt ($2MM – $70MM), HavenCo Capital provides access to the capital and secondary markets to borrowers without an investment banking relationship, or that may have been passed over by the larger conduits or investment banks due to loan size, breadth of portfolio or financial capacity.
The certainty of rate, term, cost, and execution.
Experienced, knowledgeable commercial mortgage banking team.
Senior Housing asset capital sources include family offices, sovereign wealth funds, commercial and investment banks, insurance companies, pension funds, REITs, and other commercial real estate institutional investors.
Primary, secondary and tertiary markets. Single and multi-asset owner eligibility.
"The volume of private-equity dry powder is now estimated to exceed $2 Trillion, with 5% allocated to real estate." – Emerging Trends in Real Estate® 2020
For a description of all senior housing loan programs please visit our Loan Programs page. To learn more about investing in senior housing please visit our Investors page.
Our team of seasoned senior housing financial professionals is committed to providing you with the most competitive rates and terms to best meet your private equity for active adult, independent living, RCFE, assisted living, memory care and, skilled nursing facilities.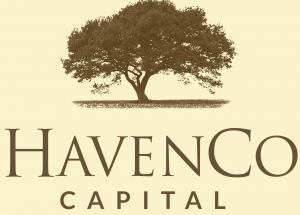 When you need assistance, please fill in this form and within 24 hours a representative will be in touch with you. Your information is held in strict confidence and is never sold to a third party. We look forward to serving you.