Senior Housing and Assisted Living Business Consulting
Haven Senior Investments' senior living consulting services help clients fine-tune their communities for optimal performance. Clients can rely on us to help them through critical business issues and position them to innovate and thrive in an evolving senior living marketplace.
Are you looking for an Independent Living or Assisted Living asset manager? Visit our sister company at: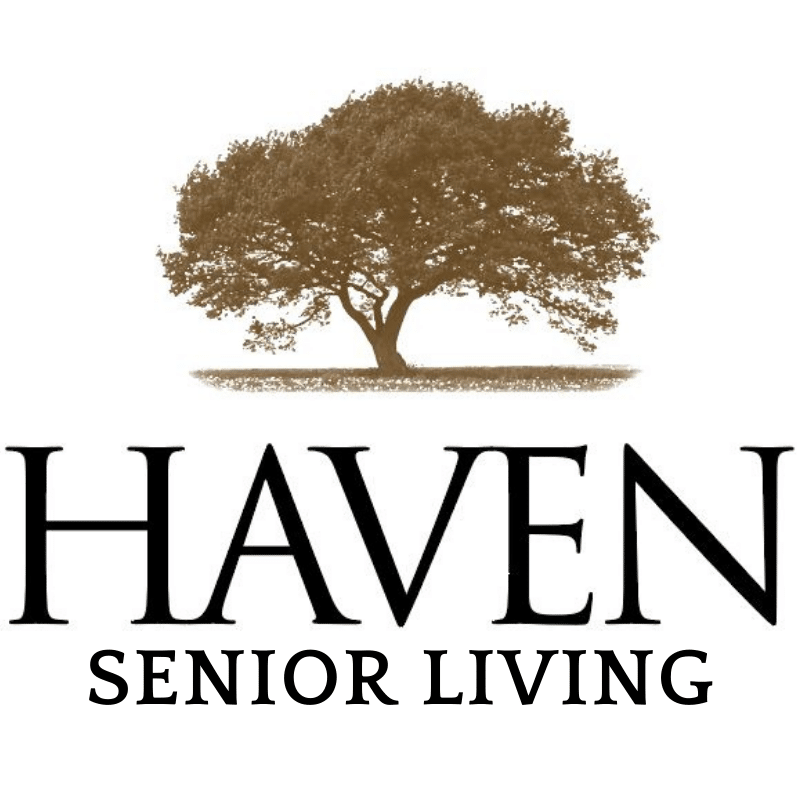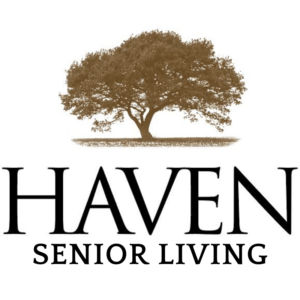 HSI can assist in all phases of community operations including:
Recruiting, Hiring and Training staff
External Business Development, Brand Reputation, and Social Media Footprint
Implementing and optimizing care and service delivery
Administrative and financial solutions
Occupancy Issues
Workforce Management
Resident Relations
Cost Containment
Sales and Marketing strategies
Financial Analysis
Budgeting
Programming and Resident Life Enrichment
The demand for senior living communities is increasing at an impressive rate. This growth will place even greater pressure on identifying competent, qualified, and experienced staff – causing operators to prioritize training and retention programs.
Are any of these concerns within your senior living organization?
Lack of support from direct reports (regional/corporate).
Staffing Challenges / Turnover.
Lack of communication from upper management.
Inflation.
Morale is low (Burnout).
Onboarding Training is not done to its full potential.
Data Quality-obtaining fresh measurable data that can drive results.
Team
Flexibility/Adaptability customize and quickly modify the needs of residents.
Time mismanagement.
Are you seeking to revive the culture of your leadership team? Do you need a Business Intelligence makeover? Does your recruitment and retention plan stand out? Please visit Senior Living People Strategy.
The Seniors Housing industry is quickly evolving. All sectors – including Active Adult, Independent Living, Assisted Living, and Memory Care environments – are being affected. Whether designing for the future, repositioning an existing product, or maintaining a competitive advantage, operators must adapt to these societal, environmental, and regulatory changes – quickly. This evolution presents both challenges and opportunities for owners and operators.
Initial Development Services
Analysis of Design and Development Documents
Senior Living communities are not licensed or regulated by any federal or national agency, but by state entities. As such, there are 50 sets of criteria to license and operate assisted living and memory care communities. As a result of the pandemic, many states are also adopting changes in the requirements for licensing and regulating these communities. It is important to stay abreast of these pending changes; having a national network of industry contacts allows HSI to stay up to date on regulatory changes to ensure project compliance and a smooth licensing process.
HSI delivers a detailed report of our analysis from the perspective of licensing and compliance and provides input related to the operational efficiency of the project's architectural plans. This report provides assurance to financial partners of the financial viability of the project and its compliance with all licensing criteria.
It is critical to know your competition and the conditions in the market. HSI offers a detailed competitive review on all senior housing communities in the project's Primary Market Area. This report includes information on care, services, amenities, rent and care rates, occupancy, and physical plant. This analysis allows owners and developers to best position their product, identify target markets and effectively position the project.
Development of Pre-Opening Marketing and Sales Programs
Messaging, marketing, and sales efforts are critical for new senior living developments. A strong campaign should result in 35-40% pre-leased units. Creating and executing tasks prior to opening can make a significant difference in attaining or exceeding financial expectations. From identification and building relationships with the area's key referral sources, impactful social media and online ad campaigns, and planning/execution of marketing events, HSI is experienced in designing, managing, and executing these critical services.
Financial Performance Projections
HSI can produce high-level pro forma analysis as well as detailed multi-year operating budgets. Key metrics of these reports will be bench marked against regional and national averages.
Existing Operations for Acquisition
HSI will evaluate existing operations for any project being considered for acquisition. This evaluation includes a detailed analysis of charges vs. services and will include strategies and recommendations for increasing employee productivity, maximizing revenue, and realizing operating efficiencies. A "strengths and weaknesses" analysis of existing staff will also be performed on the buyer's behalf.
Everything doesn't always go as planned for a variety of reasons. HSI is skilled at identifying operational and sales problems and correcting them. Repositioning, implementing strategies for improving performance, and increasing staff production and efficiency are critical elements of our turn-around programs. Gauging staff engagement, resident and family satisfaction, and fiscal performance establishes a baseline from which improvements can be measured.
Consultative Management Services
Our sister company, Haven Senior Living, provides ownership groups already using a 3rd Party Management Company with Asset Management services which include:
Review of the existing contract for management services and analysis of community financial performance and comparison to industry norms
Onsite and in-person interviews with community Executive Directors and other key staff to solicit candid insights and opinions of current performance and factors as well as the community's relationship and perceptions of the management company (Satisfaction Survey)
Interviews with the management company's support (regional) staff assigned to the community
Senior Housing and Assisted Living Market Reports
What are the senior housing and assisted living property market supply trends?
What are the senior housing and assisted living property market demand trends, including the resident demographics?
Senior housing and assisted living occupancy and what are the trends?
What senior housing and assisted living developments are in the pipeline?
Who are the competitors in the market?
What are the average senior housing and assisted living rental rates?
Where should you buy or develop senior housing or assisted living properties?
We use the NIC MAP Vision Data Service which is the premier provider of unbiased market data for the seniors housing and care sector. We have the ONLY data set in the industry that tracks all licensed beds. Our competitors reports will either track and report on 15+ or 25+ beds thereby leaving a percentage of uncounted licensed beds. This issue creates a market feasibility study that is not accurate.
Additional Services include:
Development and Management of Critical Tasks Worksheet (New Developments as well as Acquisitions)
Identification and Recruitment of Key Staff
Strategic Planning and Positioning
Key Performance Indicators Development
Complete Asset and Personnel Management
Regular and Thorough Reporting to Ownership
Technology Enhancements
Effective Staff Recruitment and Retention
Achievement of Operational Benchmarks and Financial Goals
Effective Turn Around of Under-performing Assets and Repositioning
Book a Consulting Appointment Today or Fill out the Form Below
When you need assistance, please fill in this form and within 24 hours a representative will be in touch with you. Your information is held in strict confidence and is never sold to a third party. We look forward to serving you.