Senior Housing and Assisted Living Facilities for Sale in Ohio
Senior Housing, Independent Living, Assisted Living and Memory Care Facilities for Sale in Ohio including Columbus, Cleveland, and Cincinnati
We aggregate all 16+ Unit senior housing, Independent Living, Assisted Living, and Memory Care facilities and businesses for sale throughout the United States. This information is updated every two weeks.
Are you looking to invest in Ohio Assisted Living and Senior Housing? Click here
Are you looking for an assisted living or senior housing development consultant in Ohio? Click here
Do you need a loan or capital for a senior housing or assisted living facility and business acquisition in Ohio? Click here
Be sure to reach out to our Ohio senior housing and assisted living advisor / broker by filling out the form below.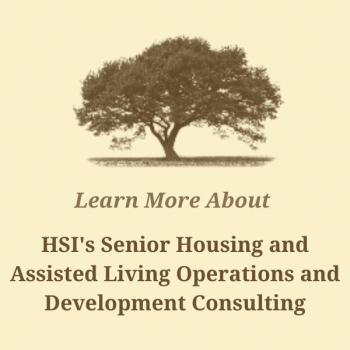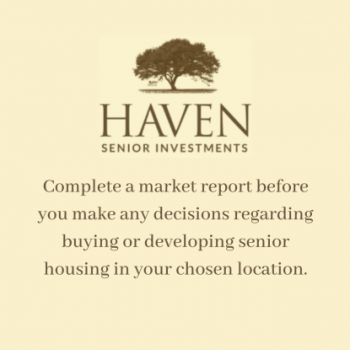 Assisted Living and Senior Housing Facilities For Sale
When you need assistance, please fill in this form and within 24 hours a representative will be in touch with you. Your information is held in strict confidence and is never sold to a third party. We look forward to serving you.