Senior Housing and Assisted Living Facilities for Sale in South Dakota
Independent Living, Assisted Living, and Memory Care Facilities for Sale in South Dakota including Sioux Falls and Rapid City
An associate firm is pleased to introduce Assisted Living + IL Apartments (With opportunity for Memory Care). The Portfolio has 5 buildings. The properties are located in Sturgis, Lead, and Pierre, SD. There are a total of 74 units with 83 beds total. The mix includes Assisted Living: 66 Units with 75 beds and Independent Living: 8 Units with 8 beds. There is a 12% cap current cap rate with value add.​ Recent rent rolls and occupancy are increasing across the board!!
An associate firm is pleased to introduce an Eastern South Dakota Assisted Living Facility with 21 beds. The price was just REDUCED! Built in 1995, this property is in excellent condition, has been recently updated, and has been meticulously maintained.​ The property is about 90 minutes from the new Amazon facility on the northwest side of growing Sioux Falls, SD.​ The facility has very strong financial performance history for two decades.​ This is attractively priced at a 8%+ cap rate.​
Are you looking to invest in South Dakota Assisted Living and Senior Housing? Click here
Are you looking for an assisted living or senior housing development consultant in South Dakota? Click here
Do you need a loan or capital for a seniors housing or assisted living facility and business acquisition in South Dakota? Click here
Senior Housing Broker Program for Assisted Living Brokers in South Dakota: Click Here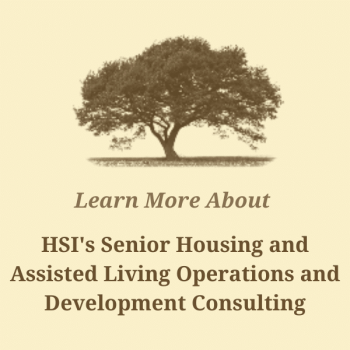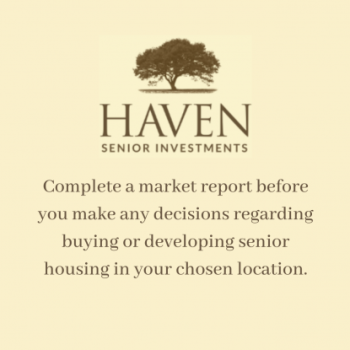 Assisted Living and Senior Housing Facilities For Sale
When you need assistance, please fill in this form and within 24 hours a representative will be in touch with you. Your information is held in strict confidence and is never sold to a third party. We look forward to serving you.