Senior Housing and Assisted Living Facilities for Sale in Louisiana
Independent Living, Assisted Living and Memory Care Facilities for Sale in Louisiana including New Orleans, Baton Rouge, and Shreveport
An associate firm is pleased to introduce a 40 unit Assisted Living & Memory Care Facility for sale in Northern Louisiana. The offering includes both the business and the real estate. The facility is cash flowing with an upside opportunity to improve census and rate increases along with the expansion of the additional acre of land. The additional land allows a new owner to add independent living or expand the AL or MC wings. The facility is well located in a medical area and good reputation for care. The total population of the MSA is over 180,000 and is projected to grow by 3.7% by 2025. The 75+ age cohort is close to 12,000 residents and is projected to grow by 20.8% by 2025.
An associate firm is pleased to introduce a 56,660 SF Health Care Building with 120 beds offered at $1,900,000 in Natchitoches. The property is located in the heart of commercial Natchitoches . This property consists of 120 rooms with half baths and window in 6 pods, each with dining facilities. There are also 18 offices, a gym/conference area, a beauty shop, courtyards, 6 spa rooms, a laundry facility and a main kitchen. There is a full generator, smoke alarm system, cameras, and rear covered canopied entrance. All this for less than $39 per square foot including land. Deed restriction states that buyer cannot be a skilled nursing facility.
Are you looking to invest in Louisiana Assisted Living and Senior Housing? Click here
Are you looking for an assisted living or senior housing development consultant in Louisiana? Click here
Do you need a loan or capital for senior housing or assisted living facility and business acquisition in Louisiana? Click here
Senior Housing Broker Program for Assisted Living Brokers in Louisiana: Click Here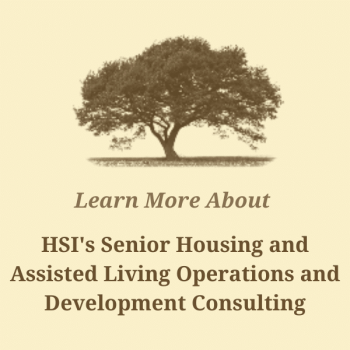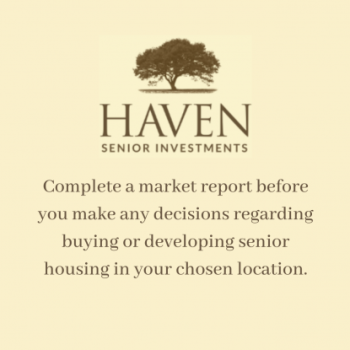 Assisted Living and Senior Housing Facilities For Sale
When you need assistance, please fill in this form and within 24 hours a representative will be in touch with you. Your information is held in strict confidence and is never sold to a third party. We look forward to serving you.