Senior Housing and Assisted Living Facilities for Sale in Arkansas
Independent Living, Assisted Living, and Memory Care Facilities for Sale including Little Rock, Fort Smith, and Fayetteville
An associate firm is pleased to introduce a 56,707 SF Residential Care Facility on 5.97 acres offered at $1,800,000 near Little Rock, AR. Property Overview: The facility has a great profit history. There are 20 efficiency apartments plus 70 residential units. There are dining facilities, a service kitchen, recreational areas, parking, storage warehouse, offices, beauty parlor, and more. The property was constructed in 1955. There is potential for expansion and increased income.
Are you looking to invest in Arkansas Assisted Living and Senior Housing? Click here
Are you looking for an assisted living or senior housing development consultant in Arkansas? Click here
Do you need a loan or capital for a senior housing or assisted living facility and business acquisition in Arkansas? Click here
Senior Housing Broker Program for Assisted Living Brokers in Arkansas: Click Here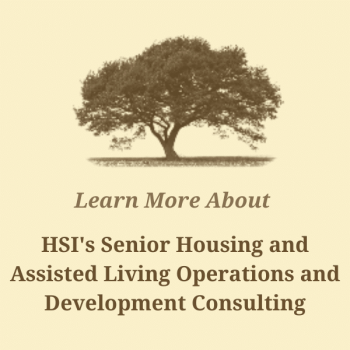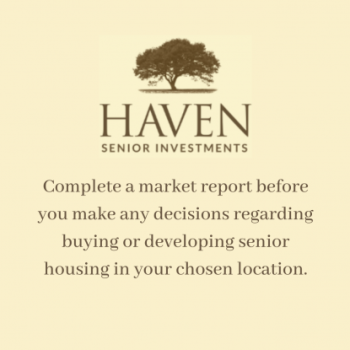 Assisted Living and Senior Housing Facilities For Sale
When you need assistance, please fill in this form and within 24 hours a representative will be in touch with you. Your information is held in strict confidence and is never sold to a third party. We look forward to serving you.