The 2021 NIC Conference took place in Houston, Texas. Not only was it a great opportunity to network with around 2750 attendees but it was also a great time to solidify partnerships and deals.
The following were break out sessions at the conference. Listen to the audio of each of these sessions at NIC Conference Audio
Capital for Operations: Aligning Incentives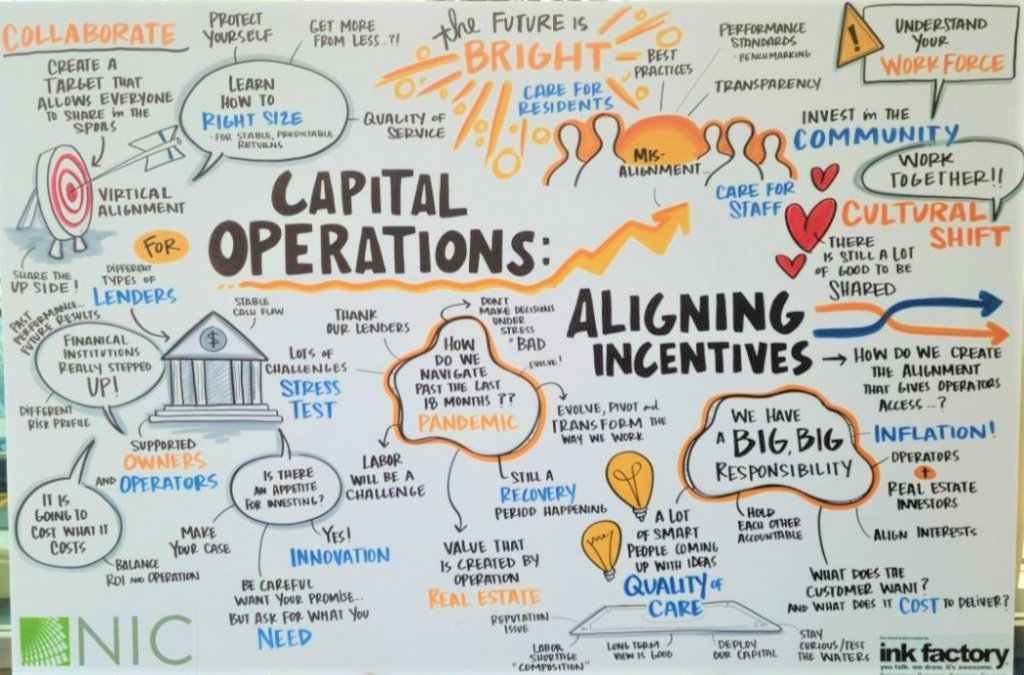 Demand at Your Doorstep: Who is Recovering Faster and Why?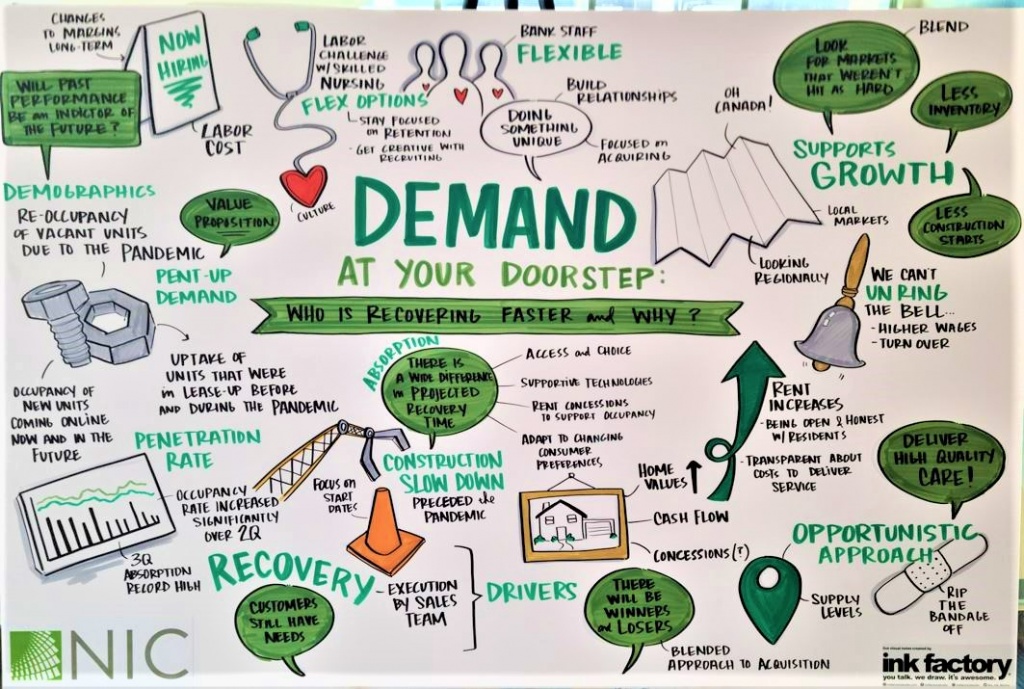 Policy Impact and Outlook: A Conversation with Industry Leaders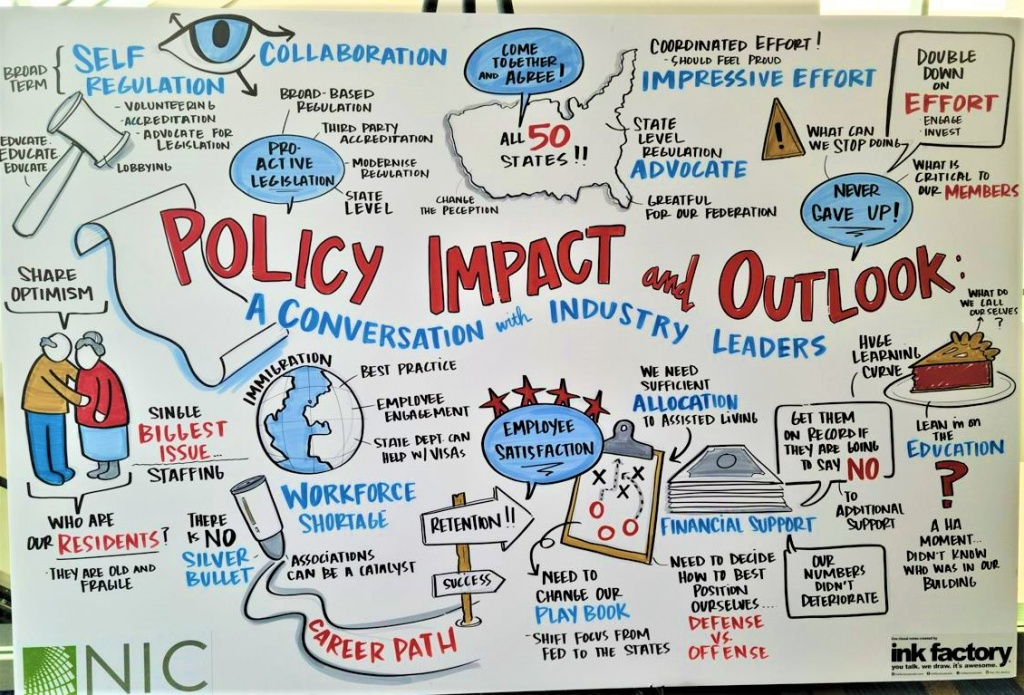 Solving for the 'Forgotten Middle' Market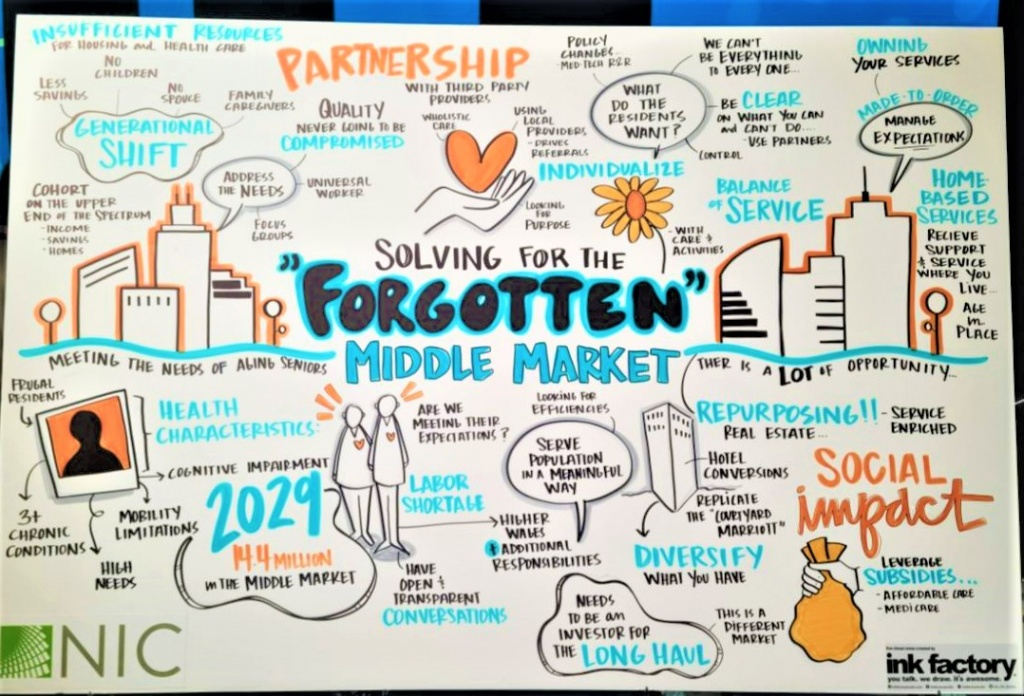 Macroeconomic and Capital Market Trends: A Conversation with Lawrence Summers and Paul Krugman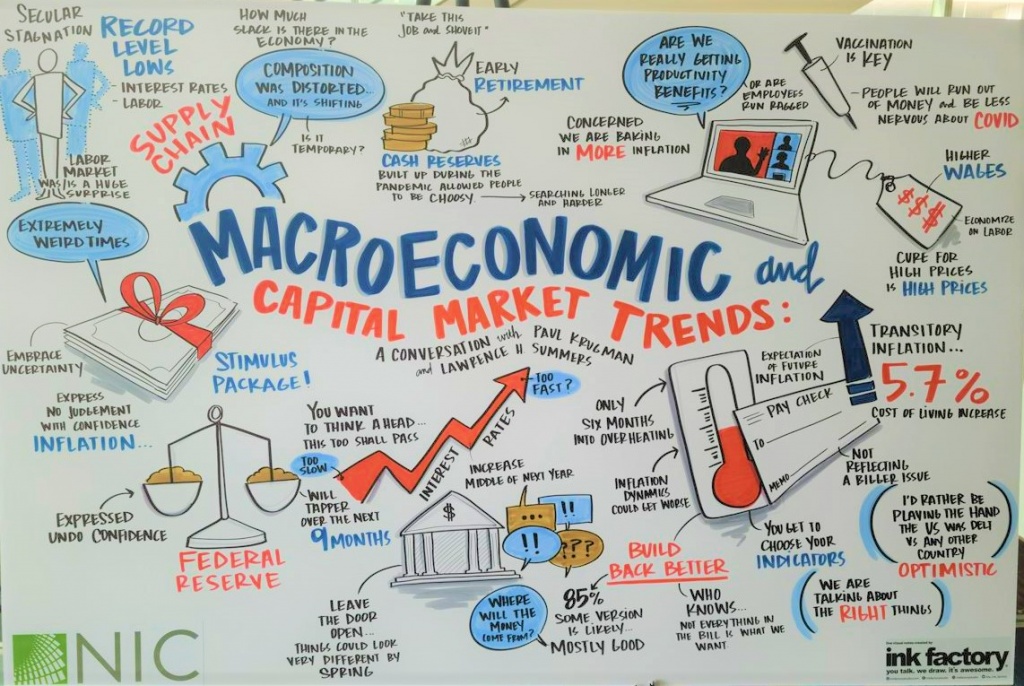 The Investment Market for Active Adult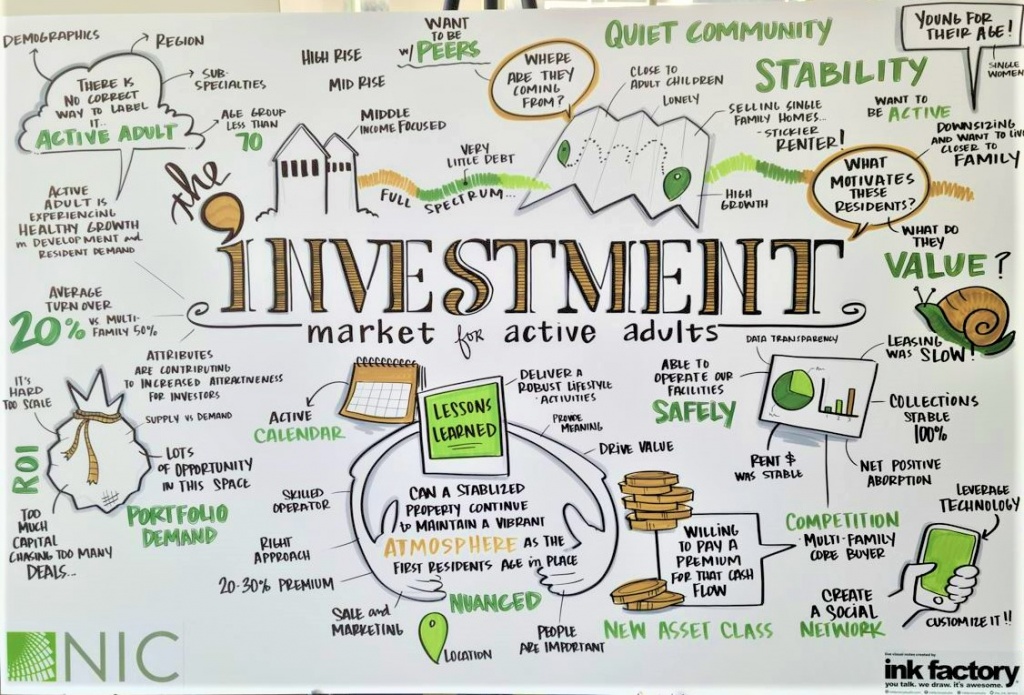 The Thesis for Investing in Senior Housing