Senior Living and Assisted Living People Strategy
Strategically Hiring The Right Employees For Senior Living Communities
Aligning your senior living business strategy with your people strategy is what creates success. We are here to help senior living organizations identify the right people, fill the proper role at the best time, and utilize effective tools to do so.
Why choose senior living talent optimization to advance your team?
Well, while intuition is great in many ways it's not always best in the hiring process.
Some senior living leaders intuitively pull the right people together and manage them brilliantly. However, intuition isn't always reliable and it isn't teachable. Sadly, managers are left without the tools to guide them. Therefore, they're drained and struggling to keep their team afloat.
The environment in which we work deserves to be equally as inspiring as the environment we live. Rebuilding a positive culture and synergizing a team will unleash your workforce's full potential.
Senior Living talent optimization is an accurate way to view people. It's the foundation of understanding yourself, others, and teams—in relation to the business strategy—so you can make the best objective decisions.
This correct form of leadership works in such a way that once you implement it, you'll never return to the "old way" of leading.
What can a people strategy do for your senior living organization?
You can design amazing senior living teams that function remarkably!
You will be able to see why a senior living team is struggling to execute its goals. By doing so, you can implement a plan that is proven to succeed!
Hiring the Best Senior Living Talent
Help leaders across the senior living front to hire the most suitable employees.
Train hiring managers on how to effectively hire people with the cognitive abilities and behavioral components that make for an extraordinary team.
Inspire Senior Living Employees
Improve Senior Living Employee Performance by understanding that people have strengths that make them exceptional for a specific role. Hiring people just to fulfill positions doesn't work. It's where organizations go wrong.
Run an employee engagement survey.
After you've pulled together the right people, be mindful of how they're performing their duties and correct any issues at the onset.
Life is a gift. Let's get curious and passionate about understanding, learning, and designing a plan. There's no greater energy than to watch a room of people transform when they understand the personal power of their mindset. It may be the one moment that changes the quality of the rest of their life.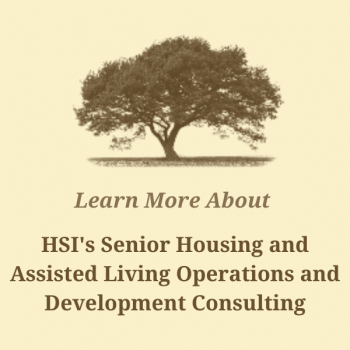 We look forward to serving you. Please reach out to us at any time.