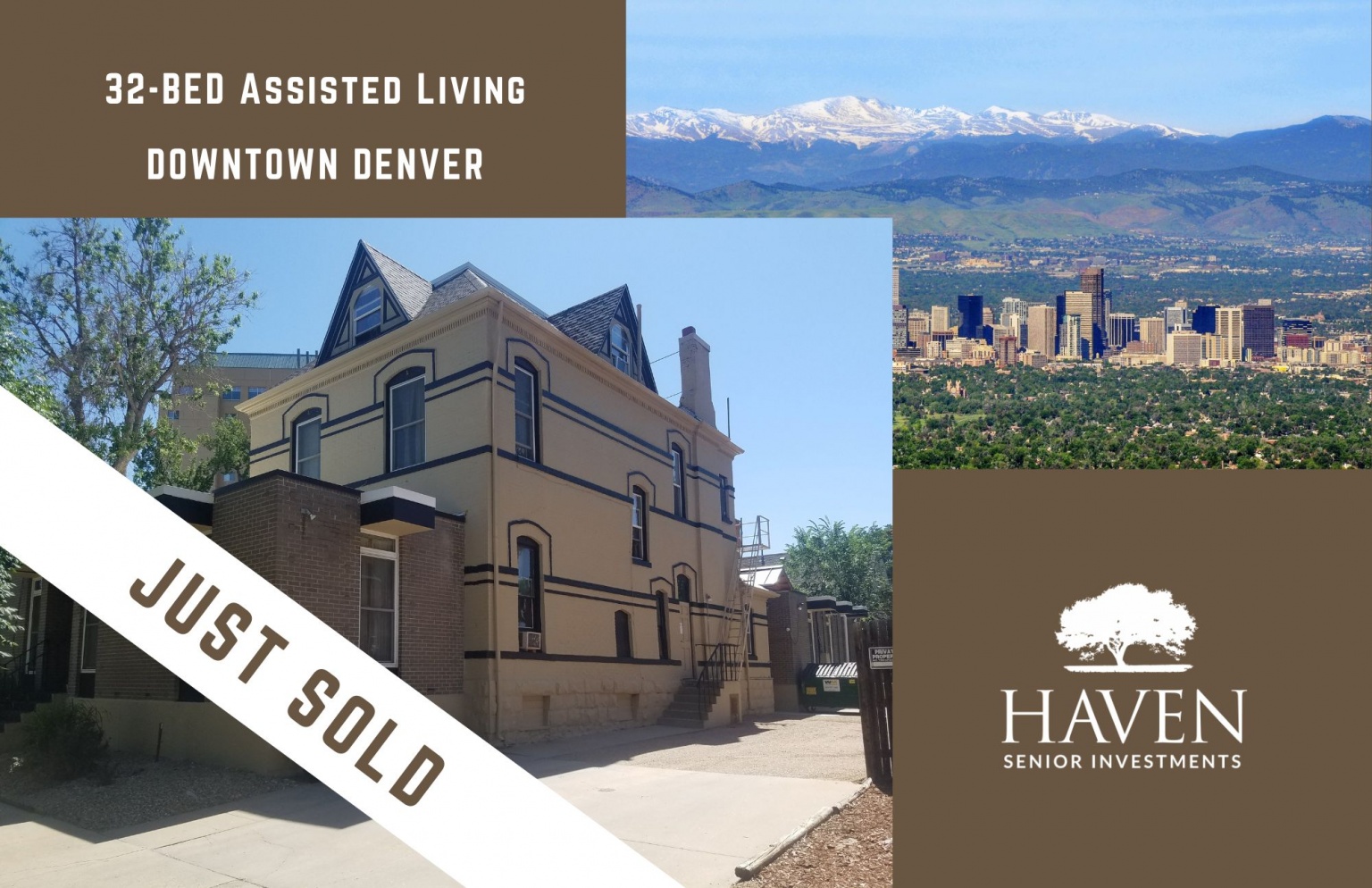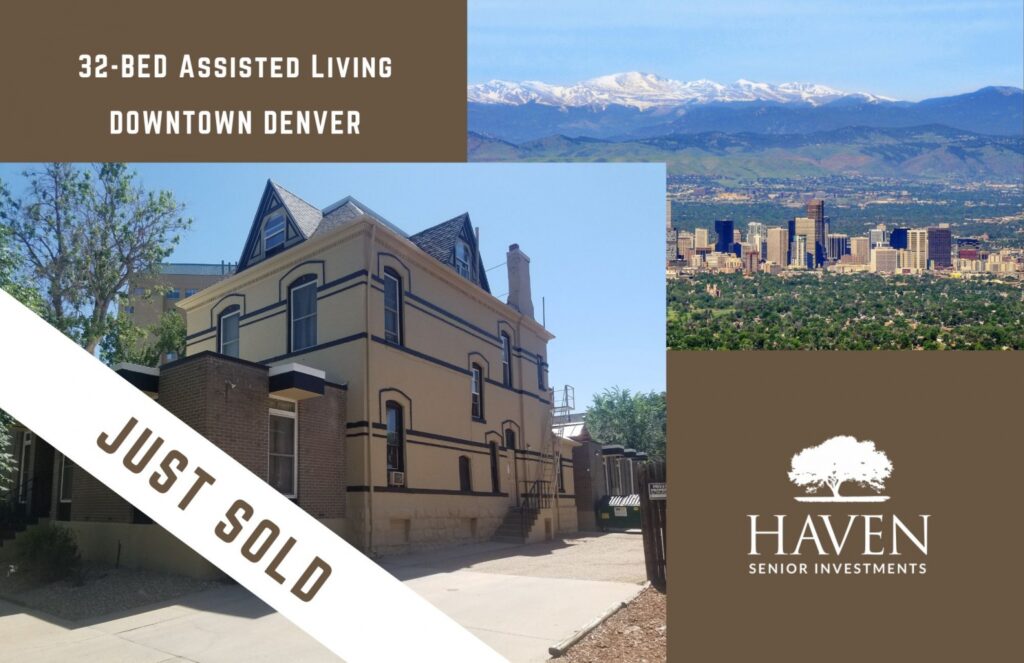 Family owned and operated for four generations, Decatur West Personal Care sits in one of the most desirable neighborhoods of the rapidly growing Denver MSA. The Mile High city is home to a booming tech industry, and is known for its easy access to the Rocky Mountains. These are among the many factors that continue to fuel Denver's consistent growth as one of the most popular cities in America. Decatur West is located in the Highlands area of Denver, one of the most desirable of Denver's downtown neighborhoods. Occupancy at Decatur West has been stable for decades. Most of the clients participate in Colorado's Medicaid reimbursement program and the resident population consists of mental health as well as aged. As an investment opportunity, this asset offers a number of benefits including location, reputation and consistent cash flow. The market site report shows very strong need in the local market and the occupancy at Decatur confirms it. It is especially noteworthy that Decatur West does not have a marketing budget yet consistently maintains a strong census.
Assisted Living and Senior Housing Facilities For Sale
When you need assistance, please fill in this form and within 24 hours a representative will be in touch with you. Your information is held in strict confidence and is never sold to a third party. We look forward to serving you.