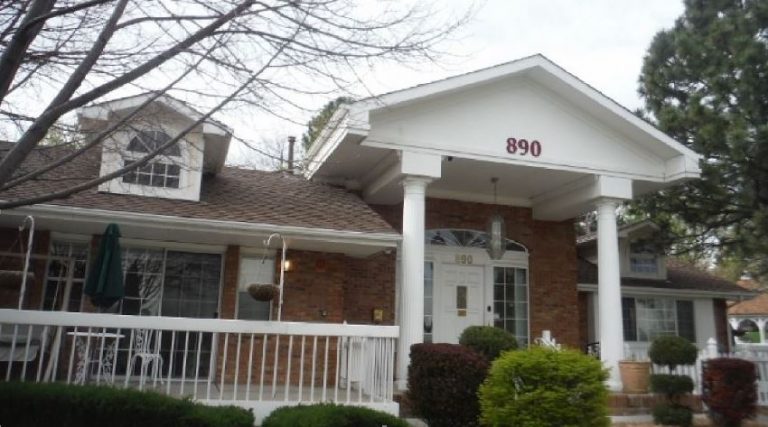 Small-house senior living may be well-suited to handle the disruptions of the Covid-19 era. This may help boost the model's popularity going forward — but the industry will first need to overcome obstacles regarding the way these communities are developed, financed and licensed.
Just ask Jim Stroud, co-founder and former chairman of Capital Senior Living (NYSE: CSU) and current president of Dallas-based holding company Stroud Companies. After leaving Capital at the end of 2008, Stroud set out to find the next generation of senior housing models.
"We said … let's figure out what model we think that the baby boomers will move into, and that will be flexible and resilient enough to withstand future change," Stroud told Senior Housing News. "We settled on the small-house concept."
Since then, Stroud has made his vision a reality in Sonoma House Assisted Living & Alzheimer's Care, a community with seven small-house buildings in Carrollton, Texas. Sonoma House opened its doors in 2013, and in the years following, Stroud Companies spent time honing the community's operational model. Now, Stroud believes the concept is ready for expansion — and, he thinks it's only a matter of time before the "big-box" senior living companies embrace the small-house trend, too.
"I've come from the big company mentality and understand it," Stroud said. "The big companies are going to recognize this product type, and they're going to recognize that smaller is better."
Stroud is not the only one who holds this belief. From architects to providers, there is a sense that small-house senior living may emerge from the current era as a more attractive option, particularly if the model can prove its worth in preventing the spread of Covid-19.
When the Covid-19 pandemic began ramping up in the U.S. in early March, most senior living providers shuttered their dining rooms, ceased normal activities and halted move-ins and tours as a way to prevent the disease's spread. In the months since, many have maintained those strict precautions as a way to protect their residents, given the disease's ability to spread asymptomatically. But how long providers can sustain this way of doing business remains an open question.
Unlike their more traditional senior living counterparts, some providers which focus on small-house settings have not had to disrupt their residents' lives quite as much when implementing infection control measures. And, there is even some anecdotal evidence to suggest that these communities are better equipped than larger congregate settings to prevent the disease's spread.
Perhaps the most well-known example of the model is the Green House Project, a nonprofit that senior living innovator Dr. Bill Thomas founded in the early 2000s as an alternative to traditional long-term care settings. Today, there are 268 active Green House homes in the U.S., about 80% of which are licensed to provide skilled care, and the overwhelming majority of them are nonprofits.
By Tim Regan