This month, June 2019, marks a decade of U.S. economic growth; Tying the longest economic expansion period ever recorded in U.S. history.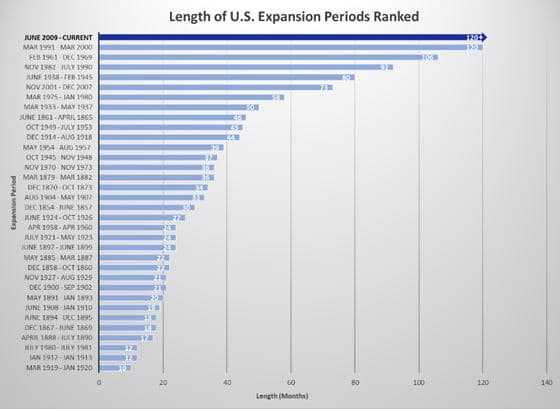 While this may seem like an incredible achievement, history has shown that long periods without slumps often indicate longer recessions to follow. Furthermore, on March 22, 2019, the U.S. Treasury yield curve inverted. An inverted yield curve has preceded the past 7 U.S. economic recessions, with an average of 311 days from inversion to recession.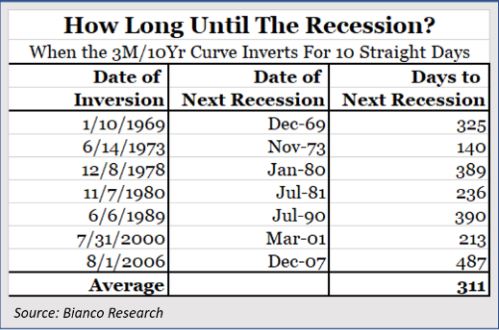 When it comes to senior housing investments, one of the biggest benefits is stability. As a recession-resistant asset class, the senior housing sector does not correlate strongly with any particular economic environment, nor does it heavily depend on a rising real estate market. This is a key reason the senior housing sector has consistently outperformed all other commercial real estate asset classes over the last 10 years and was the top performing sector during the Great Recession of 2007-2009.