Value of a Senior Housing or Assisted Living Facility
How to assess the value of a senior housing and assisted living business in 2023.
Unveil the true value of senior housing and assisted living businesses in 2023 with two paramount valuation methods: Income Capitalization and Sales Comparative approaches.
The Income Capitalization Approach is commonly used to estimate the market value of stabilized senior living facilities. It examines revenues, expenses, and net operating income (NOI), essentially the cash flow or historical earnings of the business. If the historical income aligns with industry standards, a capitalization rate (cap rate) is then applied to derive a market value estimate. It's a simple formula: Market Value = NOI / cap rate.
The Sales Comparative Approach, on the other hand, draws comparisons between the subject property and similar recently sold properties, usually on a per unit basis. However, it doesn't account for variations in profitability, which the Income Approach does.
Valuation is not just about numbers, it also revolves around occupancy rates, payer diversity, and local market needs. Banks and lenders look for consistent occupancy rates for assured cash flow, while payer diversity is important to mitigate risks. Furthermore, a deep understanding of the local market need is crucial for assessing the potential success of a senior housing investment.
Whether you're preparing for a purchase or sale, or for bank and loan underwriting purposes, or estate planning, we're here to guide you through these valuation methods and beyond. Contact Haven Senior Investments today and let us help you navigate through these complexities with ease and precision. Trust us with your investments, and together, let's tap into the growth potential of the senior housing market in 2023.
When evaluating a senior housing purchase it is as important to evaluate the local market place as it is to evaluate the financials of the business. Assisted living is a needs-based industry. People move into assisted living because they are no longer able to live safely at home. Understanding the ratio of available beds in a local area to the demographic of likely residents is an important factor to consider. Today's data-driven technology allows Haven Senior Investments to specifically mine and analyze this data. It's important to understand not only the total number of licensed beds in any particular market but also to understand what is in the development pipeline that will be entering and competing in the surrounding market. Haven Senior Investments utilizes both data and metrics when analyzing investment opportunities. Let us help you assess the local market of each opportunity to be considered. Call us for a site-specific market report if you are evaluating a senior housing investment anywhere in the 50 states.
To increase the value of your senior housing and assisted living facilities visit us at: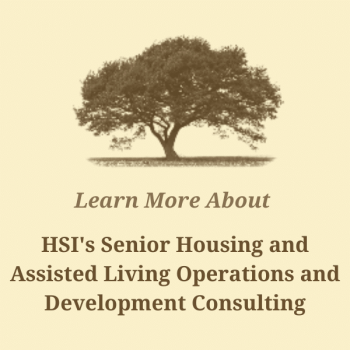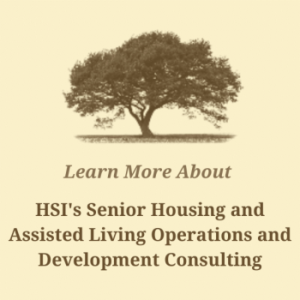 Whether you are a seasoned investor or new to the market, it's always important to be supported by a strong team. The Haven Senior Investments' team brings a unique combination of finance, real estate, business, development, operations, and healthcare experience to serve our varied senior housing clients. We operate on a team approach, which allows our clients to benefit from the experience and expertise of the whole Haven team.
When you are considering an investment in, dealing with your debt, needing help with operations, or selling your seniors housing we would be honored to serve you and we look forward to hearing from you.
When you need assistance, please fill in this form and within 24 hours a representative will be in touch with you. Your information is held in strict confidence and is never sold to a third party. We look forward to serving you.