Senior Housing and Assisted Living Facilities for Sale in Virginia
Senior Housing, Independent Living, Assisted Living and Memory Care Facilities for Sale in Virginia including Virginia Beach, Norfolk and Chesapeake
An associate firm is pleased to introduce a former Assisted Living Facility. It was in operation until April 2022. All rooms are still furnished and convey with the sell of the property. It could easily be operational again with little effort. There are fourteen rooms that vary in size from 22'x18′ to 20'x13.6′, with a separate dining area and a common area. One of the rooms is setup like an apartment. The property also features two large garages and a generator. The former owner charged between $3500 to $5000 a resident. Possibly could be upgraded to a memory care facility and bring more income.
Are you looking to invest in Virginia Assisted Living and Seniors Housing? Click here
Are you looking for an assisted living or seniors housing development consultant in Virginia? Click here
Do you need a loan or capital for a senior housing or assisted living facility and business acquisition in Virginia? Click here
Seniors Housing Broker Program for Assisted Living Brokers in Virginia: Click Here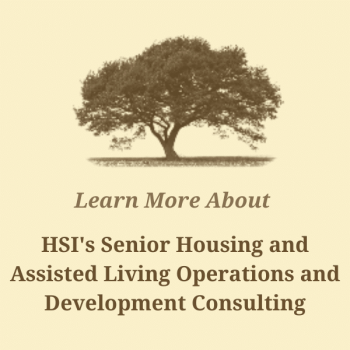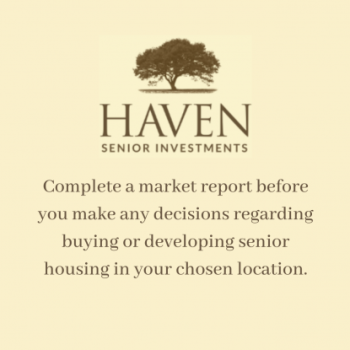 Assisted Living and Senior Housing Facilities For Sale
When you need assistance, please fill in this form and within 24 hours a representative will be in touch with you. Your information is held in strict confidence and is never sold to a third party. We look forward to serving you.