Senior Housing and Assisted Living Facilities for Sale in Tennessee
Senior Housing, Independent Living, Assisted Living and Memory Care Facilities for Sale in Tennessee including Nashville, Memphis, and Knoxville
An associate firm is pleased to introduce an Assisted Living Home Licensed for 64 Beds. The Assisted Living Facility is now closed so there is not active business in the building. There are still fixtures and beds remaining in the building. Buyer may prefer renovation or complete teardown of this facility and single family parsonage on 2.46 acres. The assisted living home has been operating for over 40 years for a 60 bed facility. Additional land is available to expand facility should tenant need more than 60 beds or more than 39 rooms. Kitchen, Offices & Cafeteria are included.
An associate firm is pleased to introduce a 9,062 SF Health Care Building with 53 beds offered at $6,500,000 at a 6.11% Cap Rate in Knoxville. This 3-story building was constructed in 1997 and renovated in 2000.
"An associate firm is pleased to introduce a vacant Care Center located in Harriman, TN. The facility has 54,899 of total SF and is situated on 4.63 AC with 76 parking spots. The property was constructed in 1966 and had a total renovation in 2009. Unit Mix: 14 Private Rooms – 14 Beds 83 Semi-Private Rooms – 166 Beds Additional amenities include: a commercial kitchen, commercial laundry, dining room, and offices. All furniture, fixtures, and equipment are included in sale."
Are you looking to invest in Tennessee Assisted Living and Senior Housing? Click here
Are you looking for an assisted living or senior housing development consultant in Tennessee? Click here
Do you need a loan or capital for senior housing or an assisted living facility and business acquisition in Tennessee? Click here
Senior Housing Broker Program for Assisted Living Brokers in Tennessee: Click Here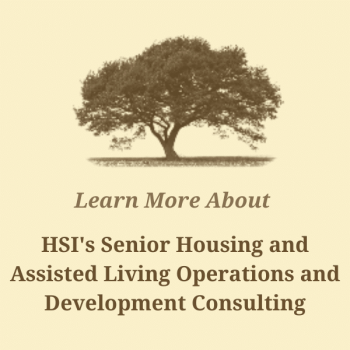 Schedule some time with our senior housing and assisted living broker/advisor in Tennessee by filling out the form below.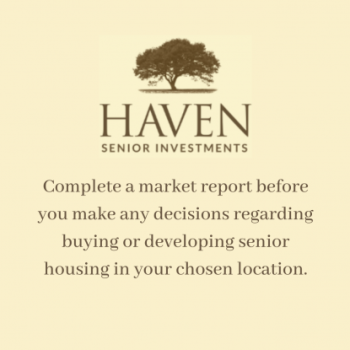 Assisted Living and Senior Housing Facilities For Sale
When you need assistance, please fill in this form and within 24 hours a representative will be in touch with you. Your information is held in strict confidence and is never sold to a third party. We look forward to serving you.