Senior Housing and Assisted Living Facilities for Sale in North Carolina
Active Adult, Senior Housing, Independent Living, Assisted Living and Memory Care Facilities for Sale in North Carolina including Charlotte, Raleigh, and Greensboro
An Associate firm is pleased to present a 150+ bed, profitable ALF/MC for Sale in North Carolina. This facility has been achieving profitability at 50-60% occupancy. The facility is located in a well-known, larger, urban area and is coming off a lease. This is primarily a Medicaid facility (older facility). There is also a house, apartment, and small office on property. The asking price is $5.9M. (10 Cap on recent performance).
An associate firm is pleased to introduce this 42,220 square foot Assisted Living Facility that features 120 state-licensed beds and is situated on 3.6 acres. It is conveniently located in North Carolina near Raleigh, Durham, and Chapel Hill. Many new furnishings and more coming.
The tenant operates the Assisted Living Facility and has 9 years remaining on a triple net lease. Current rent is $35,000 per month with an escalation to $47,000 a month once certain occupancy levels are met. Net operating income is $420,000 per year and could increase once the occupancy target levels are met in the lease agreement.
An associate firm is pleased to introduce a 37,612 SF Health Care Building with 96 beds offered at $4,600,000 in Greensboro. This is a 4-story building that was constructed in 1985 on 1.5 acres.
An associate firm is pleased to introduce a former assisted living facility available on 7.01± acres with 100 beds. This is a great opportunity for a new user to take over an existing facility that features a commercial kitchen, dining area, recreation area, and other amenities. In addition to the assisted living facility, there is a duplex on the property. This site is surrounded by commercial and residential users.
An associate firm is pleased to introduce an 80-bed facility in Kenansville, NC with a history of profitability. It was recently closed due to the owner's health. The building is in good location in a desirable area of town and is fully licensed. It served a primarily Medicaid population. It is fully equipped. Asking price is $3 million or best offer for Facility, FFE, land and license.
An associate firm is pleased to introduce a Former Term Care facility building. It is now vacant. The facility was previously licensed for 66 seniors. Could be converted to Independent Living with Services. The building is approximately 14,000 SF on one level. Some rooms have half baths and others are served by community baths/spa. The main building was constructed in 1999. Lease to purchase or some owner financing may be available. It is located in an emerging, stable residential location just minutes from Raleigh.
Are you looking to invest in North Carolina Assisted Living and Senior Housing? Click here
Are you looking for an assisted living or senior housing development consultant in North Carolina? Click here
Do you need a loan or capital for a seniors housing or assisted living facility and business acquisition in North Carolina? Click here
Senior Housing Broker Program for Assisted Living Brokers in North Carolina: Click Here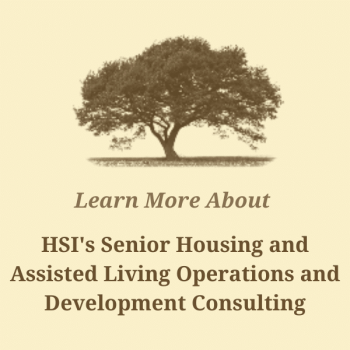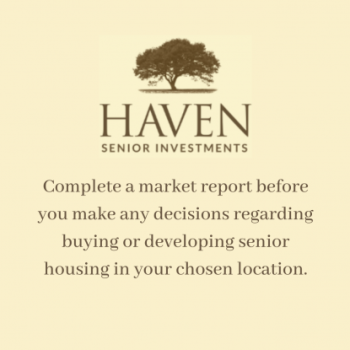 Assisted Living and Senior Housing Facilities For Sale
When you need assistance, please fill in this form and within 24 hours a representative will be in touch with you. Your information is held in strict confidence and is never sold to a third party. We look forward to serving you.