Senior Housing and Assisted Living Facilities for Sale in Nebraska
Independent Living, Assisted Living and Memory Care Facilities for Sale in Nebraska including Omaha, Lincoln, and Grand Island
An associate firm is pleased to introduce a 41,150 SF Assisted Living Community with 54 Units/73 Total Beds. The was initially constructed in 1962 as part of a college in the heart of one of Omaha's most historic neighborhoods near both UNMC and the VA Hospital. The four-level building was purchased in 2003 and completely renovated into an assisted living and memory care apartment community, which opened its doors for the first time in 2005. There is a full kitchen, a dining room, a chapel, a hair salon, a library, a craft room, an outdoor patio, a pub, and a bird aviary The mix of units is: 21 Single Standard Units • 14 Single Deluxe Units • 7 Double Standard Units • 12 Double Corner Units
Haven Senior Investments is pleased to introduce a 50-bed Assisted Living Facility. This is a turn-key investment with experienced, long term staff in place. The facility is a newly remodeled community in a desirable and quiet neighborhood. It has a stellar reputation and very stable occupancy. It is the sole facility within a 20-mile radius providing Assisted Living and Memory Care services and is located just blocks from the Medical Center. The resident units include kitchens, private bath, walk in shower and large closets. This 5-apartment community is large enough to provide economies of scale to maximize business operations yet cozy and warm enough to feel like home. Although the community has 50 separate units, the facility is licensed for up to 66 residents. Highlights include a total AL Units of 50 that are all-private. There are 12 deluxe 1 BRs w full kitchens & patio, 10 deluxe 2 BRs w full kitchen & patio, and 28 Standard 1 BRs w kitchenette. The average rent is $3,137 and the occupancy is at 95%.
Are you looking to invest in Nebraska Assisted Living and Seniors Housing? Click here
Are you looking for an assisted living or seniors housing development consultant in Nebraska? Click here
Do you need a loan or capital for senior housing or an assisted living facility and business acquisition in Nebraska? Click here
Seniors Housing Broker Program for Assisted Living Brokers in Nebraska: Click Here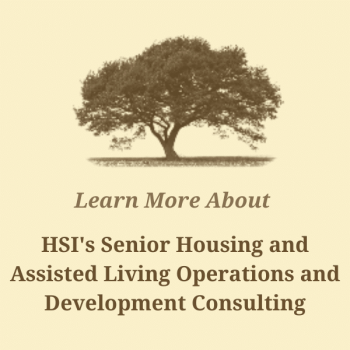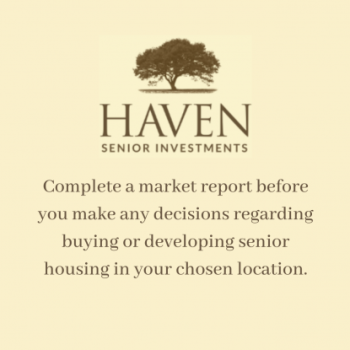 Assisted Living and Senior Housing Facilities For Sale
When you need assistance, please fill in this form and within 24 hours a representative will be in touch with you. Your information is held in strict confidence and is never sold to a third party. We look forward to serving you.