Senior Housing and Assisted Living Facilities for Sale in Missouri
Active Adult, Independent Living, Assisted Living and Memory Care Facilities for Sale in Missouri including Kansas City, St. Louis, and Springfield
We aggregate all 16+ Unit senior housing, Independent Living, Assisted Living, and Memory Care facilities and businesses for sale throughout the United States. This information is updated every two weeks.
ID#025819   Approximate Beds/Units:   194    Location:  Kansas City
Haven Senior Investments is pleased to offer this 21 unit, 27 licensed bed, residential care facility located in a lovely community just outside of Kansas City. Current NOI is $147,000 and the offering is priced at a 12 CAP. This community has been lovingly owned and operated by a sole proprietor for over 35 years, who is now ready to retire. The community opened its doors in 1986 with a mission to provide a setting full of friendships, activities and fun for residents without the worries of daily living. Currently one of the most affordable private pay facilities in the Kansas City metro area, with an average monthly rent rate of approximately $2,420, the community also makes a few beds available to Missouri's generous Medicaid program. Located just off of I-70, it is conveniently located for easy access and visibility. The backyard and terrace of the community abut a lovely town park where children play and summer concerts fill the air.  A large area Medical Center is a half mile away and the Kansas City Airport is a short drive by car.
ID#025818   Approximate Beds/Units:  60    Location:  Kimberling City
Are you looking to invest in Missouri Assisted Living and Seniors Housing? Click here
Are you looking for an assisted living or seniors housing development consultant in Missouri? Click here
Do you need a loan or capital for senior housing or assisted living facility and business acquisition in Missouri? Click here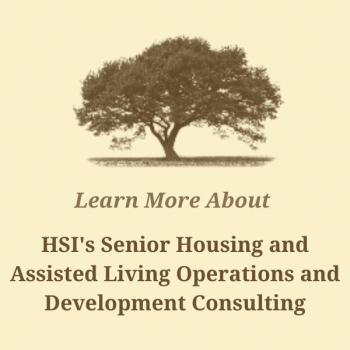 Schedule some time with our Missouri Senior Housing and Assisted Living Advisor/Broker by filling out the form below.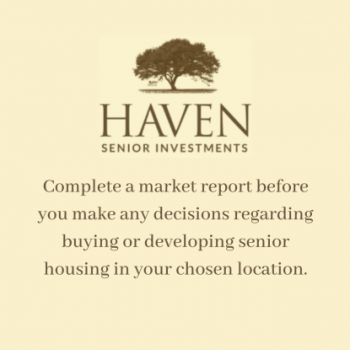 Assisted Living and Senior Housing Facilities For Sale
When you need assistance, please fill in this form and within 24 hours a representative will be in touch with you. Your information is held in strict confidence and is never sold to a third party. We look forward to serving you.