Senior Housing and Assisted Living Facilities for Sale in Mississippi
Independent Living, Assisted Living, and Memory Care Facilities for Sale in Mississippi including Jackson, Gulfport, and Southaven
"An associate firm is pleased to introduce two assisted living homes with management and nursing staff in place located in central Mississippi. The homes have high occupancy rates and offer great care and quality service. The two homes, which are close in proximity to each other allow for efficient management. Business & Real Estate Included: Property A: $1,875,000.00 @ 10.33% Cap Rate 30 Beds 12,541 sq. ft. Property B: $2,550,000.00 @ 9.62% Cap Rate 32 Beds 9,080 sq. ft. Privately owned facilities that have loyal family customers. There are very few competitors in these markets. Below market rate rents allow for growth in revenue. Property A: 12,541 sq. ft. 30 Beds Property B: 9,080 sq. ft. 32 Beds"
An associate firm is pleased to introduce a 54 bed Assisted Living Facility in southeast Mississippi. A value add investment. Needs hands on management and marketing for growth. The current owner is out of state. It is operating at breakeven with 21 residents and has substantial growth opportunity. The property has a 25,000 square-foot building, modern furnishings, and good demographics. The price is $2.65 million for real estate and operations.
Are you looking to invest in Mississippi Assisted Living and Seniors Housing? Click here
Are you looking for an assisted living or seniors housing development consultant in Mississippi? Click here
Do you need a loan or capital for a senior housing or assisted living facility and business acquisition in Mississippi? Click here
Seniors Housing Broker Program for Assisted Living Brokers in Mississippi: Click Here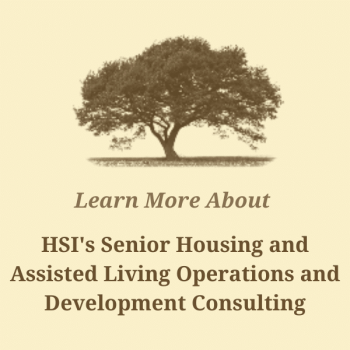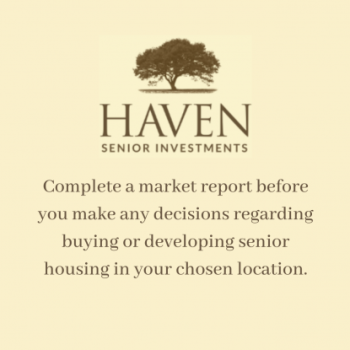 Assisted Living and Senior Housing Facilities For Sale
When you need assistance, please fill in this form and within 24 hours a representative will be in touch with you. Your information is held in strict confidence and is never sold to a third party. We look forward to serving you.