Senior Housing and Assisted Living Facilities for Sale in Kentucky
Independent Living, Assisted Living and Memory Care Facilities for Sale in Kentucky including Lexington, Louisville, and Bullitt County
An associate firm is pleased to introduce a great income producing business in a much needed market. The main Assisted Living Building is 9,315 square feet with 16 Rooms, each with their own restroom. The facility has commercial kitchen, commercial laundry, meeting rooms, massive foyer, gazebo, and front and rear covered areas along with seating on each end of the building. There is abundant parking and an extra 2 bedroom, 2 bath, 2 living room home and a 3-car detached garage, a 1 bedroom, and 1 bath rental cabin. The facility is located in one of the fastest growing areas of Rowan County, close to I-64, Cave Run Lake, American Stave Company and AppHarvest, along with still only being 15 minutes from center of Morehead. The facility is 100% occupied with growing demand. The real estate is worth more than the listing price including a very profitable business.
Are you looking to invest in Kentucky Assisted Living and Senior Housing? Click here
Are you looking for an assisted living or senior housing development consultant in Kentucky? Click here
Do you need a loan or capital for senior housing or assisted living facility and business acquisition in Kentucky? Click here
Senior Housing Broker Program for Assisted Living Brokers in Kentucky: Click Here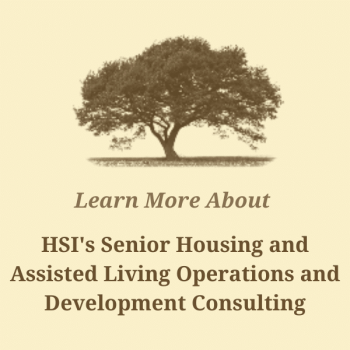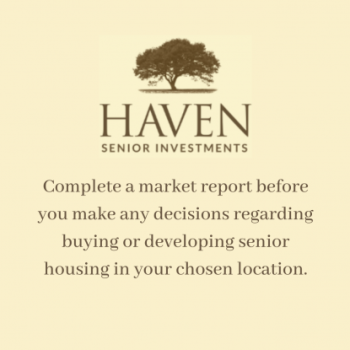 Assisted Living and Senior Housing Facilities For Sale
When you need assistance, please fill in this form and within 24 hours a representative will be in touch with you. Your information is held in strict confidence and is never sold to a third party. We look forward to serving you.