Senior Housing and Assisted Living Facilities for Sale in Iowa
Independent Living, Assisted Living, and Memory Care Facilities for Sale in Iowa including Des Moines, Cedar Rapids, and Davenport
We aggregate all 16+ Unit senior housing, Independent Living, Assisted Living, and Memory Care facilities and businesses for sale throughout the United States. This information is updated every two weeks.
ID#015543   Approximate Beds/Units:   35    Location:  Winterset
Haven Senior Investments is proud to introduce an 18-bed, fully occupied, facility with the opportunity to increase revenue to market rates – 17% increase in room rate increases – NOI by over $200,000. This facility is offered significantly below replacement cost. Current cash on cash return at 20% before any changes. There is tremendous upside by realizing moderate increase in monthly rates. The original ownership is ready to retire. This is a large facility with recent expansion. There is 100% occupancy.
Are you looking to invest in Iowa Assisted Living and Senior Housing? Click here
Are you looking for an assisted living or senior housing development consultant in Iowa? Click here
Do you need a loan or capital for a seniors housing or assisted living facility and business acquisition in Iowa? Click here
Senior Housing Broker Program for Assisted Living Brokers in Iowa: Click Here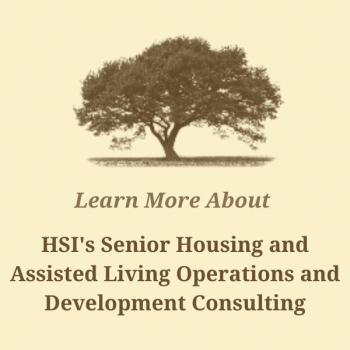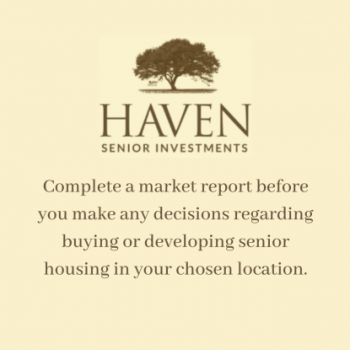 Assisted Living and Senior Housing Facilities For Sale
When you need assistance, please fill in this form and within 24 hours a representative will be in touch with you. Your information is held in strict confidence and is never sold to a third party. We look forward to serving you.