Senior Housing and Assisted Living Facilities for Sale in California
Active Adult, RCFEs, Independent Living, Assisted Living Communities, and Memory Care Facilities for Sale in California including Los Angeles, San Diego, Sacramento, and San Francisco
We aggregate all 16+ Unit senior housing, Independent Living, Assisted Living, and Memory Care facilities and businesses for sale throughout the United States. This information is updated every two weeks.
ID#005525   Approximate Beds/Units:   18    Location:  Sacramento
ID# 0050522   Approximate Beds/Units:   49    Location:  Mill Valley
 ID# 0050524   Approximate Beds/Units:   34    Location:   TBD
ID#0050518   Approximate Beds/Units:   34    Location:  Kerman
Haven Senior Investments is thrilled to present a remarkable assisted living community located in Southern California. Boasting a sprawling 5.52 acre lot, this 96-bed community has recently secured approval for the coveted California Assisted Living Waiver (ALW) program.
The ALW program is in high demand throughout California, presenting a golden opportunity for a new owner to capitalize on the immense market need for government-subsidized assisted living and memory care services. With the approval in place this opportunity stands ready to be transformed into a thriving community, catering to the growing demand.
The community currently houses residents in single occupancy, private pay rooms, and with some minor policy and procedure changes advised by leading ALW reimbursement experts, the potential to accommodate 5 to 8 new residents per month becomes apparent. This targeted approach will steadily lead the community to reach maximum occupancy and a projected 25% operating margin, translating to an impressive estimated EBITDAR of approximately $1.04 million.
The physical plant has been well maintained over the years and requires minimal capital expenditure for an ALW community. Moreover, the unique floor plan allows for efficient grouping of residents based on acuity levels, ensuring a seamless transition during the lease-up period without major disruptions to operations. In addition, two adjacent parcels totaling 5.26 acres, previously approved by the city for skilled nursing and assisted living, are also available for sale. The current owners, who possess Independent Living apartments on a nearby parcel, are open to a First Right of Refusal for interested parties.
Don't miss this exceptional chance to participate in the thriving ALW market. The recent ALW program approval, strategic floor plan ideal for memory care or higher ALW Tier levels, substantial building size, large lot and additional adjacent parcels make for tremendous growth potential. Supported by a dedicated long-term staff, this is a truly unique opportunity to make a significant impact in the senior care industry.
Contact Haven Senior Investments today to embark on a journey towards transforming this community into a thriving haven for seniors, while securing your own prosperous future in this high-demand market.
ID#0050519  Approximate Beds/Units:   58/90    Location:  Jamestown
ID# 0050523   Approximate Beds/Units:   96    Location:  Pasadena
ID#0050517  Approximate Beds/Units:   58-60    Location:    Turlock 
ID#0050516  Approximate Beds/Units:   40    Location:  Bakersfield
Contact us today regarding off-market Senior Housing Properties including Assisted Living, Memory Care, and Independent Living throughout California
Are you looking to invest in California Assisted Living and Senior Housing? Click here
Are you looking for an assisted living or senior housing development consultant in California? Click here
Do you need a loan or capital for senior housing or assisted living facility and business acquisition in California? Click here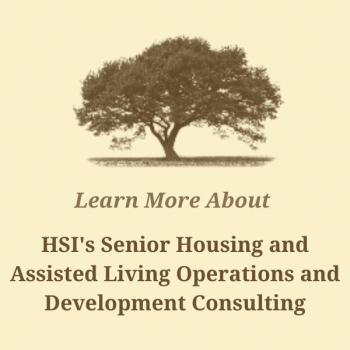 Schedule some time with our California Senior Housing and Assisted Living Broker / Advisor by filling out the form below.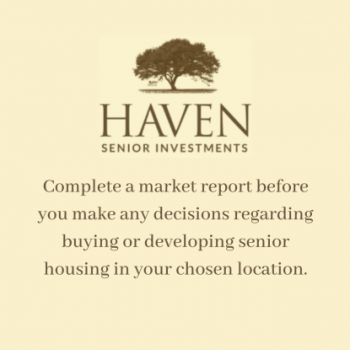 Assisted Living and Senior Housing Facilities For Sale
When you need assistance, please fill in this form and within 24 hours a representative will be in touch with you. Your information is held in strict confidence and is never sold to a third party. We look forward to serving you.