Senior Housing and Assisted Living Facilities for Sale in Alabama
Senior Housing, Independent Living, Assisted Living, and Memory Care Facilities for Sale in Alabama including Birmingham, Montgomery, and Mobile
Haven Senior Investments is proud to present an Assisted Living Facility with 32 Beds located in two buildings. This thoughtfully designed Memory Care facility provides both cash flow AND an opportunity to immediately improve the business and add value. A "Special Care Assisted Living Facility" license in Alabama is distributed on a certificate of need basis. This is a highly sought-after, state-controlled SCALF license.​ It requires a facility to have special architectural features and additionally trained staff to accommodate dementia residents. This type of licensing is controlled by the Alabama Board of Health and is not easily acquired for new facilities. The 16-bed design of each building offers residents a cozy and homestyle environment while allowing management to operate at larger economies of scale. This smaller building design is also much in demand for containing, quarantining, and living life post-COVID 19. There are 32 units, fully occupied, offered at $100,000 per unit.​ There is a value-add opportunity to trim expenses to industry norms and add over $2,000,000 in potential market value.​ There is a strong local market need for both AL and MC. There is also the ability to expand.​ This is a well-maintained facility with seasoned staff.​ The 2017 renovations included the upgrading of the kitchen, appliances, flooring, bathrooms, fixtures, and furnishings.
Are you looking to invest in Alabama Assisted Living and Senior Housing? Click here
Are you looking for an assisted living or senior housing development consultant in Alabama? Click here
Do you need a loan or capital for a senior housing or assisted living facility and business acquisition in Alabama? Click here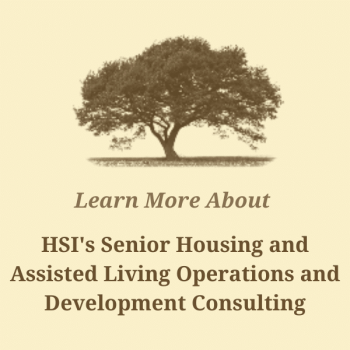 Schedule time with our Alabama senior housing and assisted living advisor and broker by filling out the form below.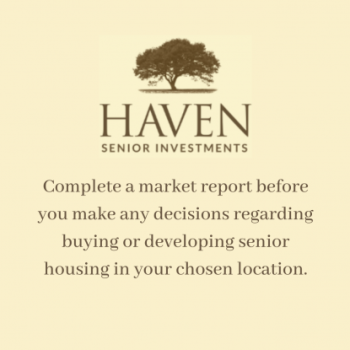 Assisted Living and Senior Housing Facilities For Sale
When you need assistance, please fill in this form and within 24 hours a representative will be in touch with you. Your information is held in strict confidence and is never sold to a third party. We look forward to serving you.