Licensing an Assisted Living Business
Senior housing consists of several subcategories or asset classes, most of which require licensing at the state level. Assisted Living, Memory Care, and Skilled Nursing almost always require a license provided by the state in which they operate. Independent Living requirements can vary from state to state. It is extremely important to understand the licensing requirements of any state you are contemplating operating in.
The licensing and operation requirements vary vastly from state to state. In some states, the process is simple, unlimited, and presents few hurdles, while in other states the requirements are much more onerous. Some states even regulate the number of total licenses allowed. These states are called Certificate of Need (CON) states. Understanding the licensing and operational regulations of your state is a critical step in the acquisition process.
Below are the links to each state's Senior Housing Regulatory Website. There you will find information and links regarding licensing, educational requirements, and state guidelines for each facet of the senior housing business.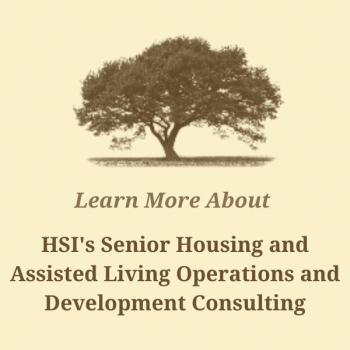 When you need assistance, please fill in this form and within 24 hours a representative will be in touch with you. Your information is held in strict confidence and is never sold to a third party. We look forward to serving you.